Frequent downtime and unoptimized systems are more than frustrations, they actively hinder your profitability and growth
But Apex Computer Systems has been helping L.A. businesses succeed through advanced IT for over 35 years, and we can do the same for you. We will not only eliminate costly and frustrating IT downtime, but also upgrade, optimize, and manage your business technology for you. With Apex's IT services and solutions working for you, you'll get maximum ROI from your IT spend and reach your business's full growth potential.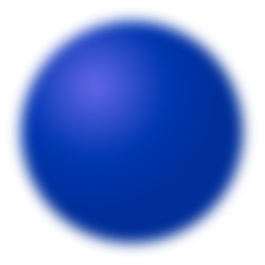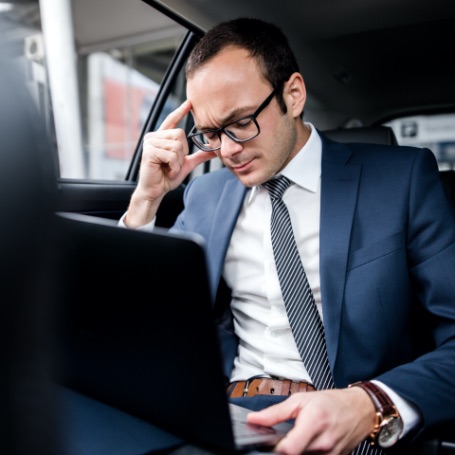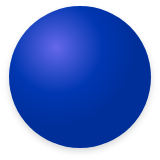 Apex's comprehensive services and solutions are specifically designed to improve every component of your business operations
Services
Solutions
Products
Services
Solutions
Products
Every day with unoptimized technology is a missed opportunity
Contact Apex today, and we'll ensure your IT is aligned with your business goals ASAP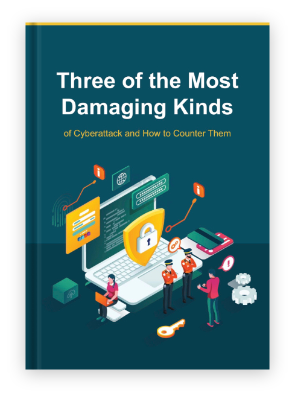 Worried about business-crippling cyberattacks? Want to do something to protect your company right now?
Download our FREE eBook, "Three of the Most Damaging Kinds of Cyberattack and How to Counter Them." No cost, no obligation; just fill out the form, download your copy, and learn how to join the fight against cybercrime.