Next-gen software products exclusively available through Apex to optimize your business processes
C-TRACK Container Receiving
Apex's container tracking module, C-TRACK, is designed to carefully track the information of imported goods, whether they arrive by air, ship, or overland. C-TRACK is fully integrated with the Purchase and Payables Module, making your logistics processes that much easier. It gives you a detailed, real-time view of your goods and their containers from the time they have been shipped up to arrival.
But the level of detail does not stop there. C-TRACK can track not only your orders and containers, but also multiple orders in the same container. This application also takes care of shipper/consignee contact details, and maintains the information of entry/exit ports, which is used for tracking consignments.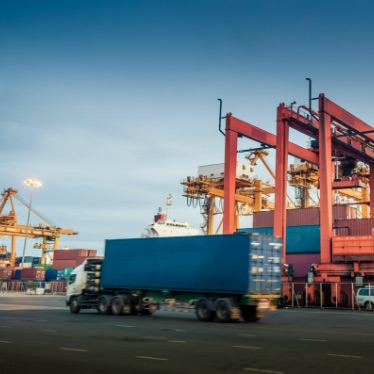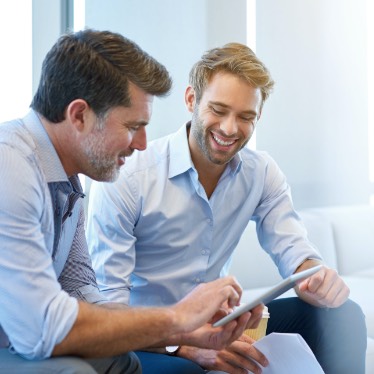 If you're starting from scratch or are unsure of what implementations and add-ons you want for your business IT infrastructure, our Apex+ Bundle has you covered. This suite of add-ons is designed to fulfill common functionalities that most businesses require. It's a good base to start from, and it comes with support from the Apex team to ensure you are able to utilize the bundle to its maximum potential.