Ensure your business IT infrastructure and software work in unison to provide maximum value
Acquiring the right IT for your business is only the first step
There are many effective software and cloud products available on the market that improve business processes and efficiency, but getting the most out of them takes more than just buying them. To get the maximum ROI from your IT spend, your tools need to be effectively integrated with your existing systems and each other to create faster and more efficient processes. If like many SMBs you don't have the expertise or personnel to achieve this, Apex offers a cost-effective way to outsource these tasks in our Implementation Services.
We'll utilize our decades of experience to determine the best configurations for your IT tools and implement them into your systems in a way that maximizes efficiency, reliability, and performance. Whether you need to create new systems, upgrade existing ones, or just re-implement your tools, our team has the expertise to get it done quickly and seamlessly. With Apex's Implementation Services optimally configuring your systems, you can outperform the competition even if they possess the same IT as you.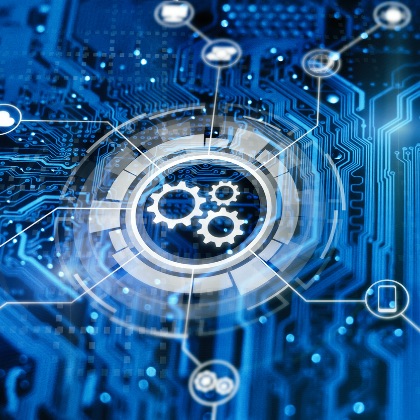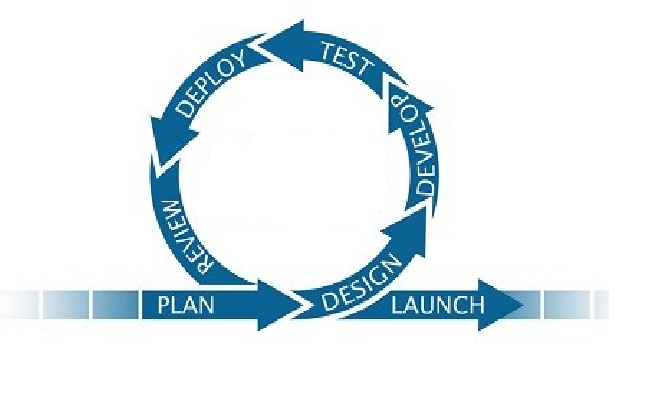 For over 20 years, Apex has served as the ERP implementation partner on hundreds of projects across a variety of industries. We focus on customer success, not just deploying software. We understand that choosing to implement a new business solution is not an easy decision. There are various factors to consider in terms of commitment, quality, reliability, knowledge etc. Our resources are well experienced in their field, and are focused on delivering results to not just meet expectations, but exceed them.
The Apex team stays on the job throughout the entire life cycle of the implementation project. We understand that not all projects are the same, nor are customer expectations. In all cases, our focus is on-time and on- budget delivery.
We prefer to use an iterative approach in project execution that involves the customer's organization early on in the process, and keeps them involved throughout the project. Each iteration provides the opportunity for both the organization and the project team to assess progress and determine if adjustments are warranted. This approach results in mitigated risks, significantly higher project success rates, and, most importantly, maximized business value.
We offer upgrade services from version 2.0 of Microsoft Dynamics NAV to Microsoft Business Central. There are multiple options:
For a small fixed cost, we can migrate some data from your existing version to Microsoft Business Central. This will help your employees in adopting Microsoft Business Central faster while evaluating.
Contact us for a FREE no-obligation estimate for your upgrade project.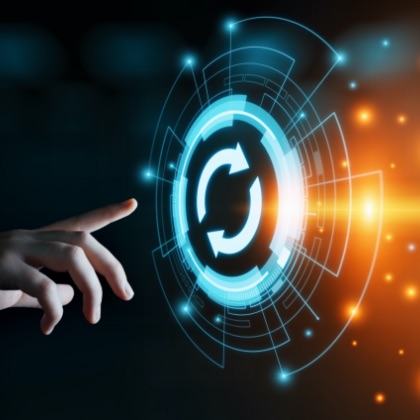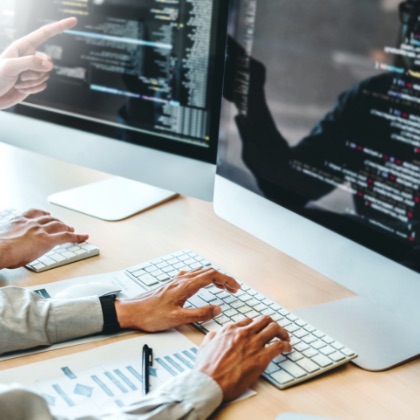 If you want a fresh start, then you can explore new implementations with a fresh look at the business processes, eliminate some or all existing modifications, get new add-ons with clean master data, and open balances. Re-implementation is the right choice in many cases.
Cloud ERP has proven to be one of the fastest ways to help your organization grow and compete. You can run leaner with improved margins by operating in the cloud.
Apex is a certified Cloud Solution Provider (CSP) and has the knowledge and resources you need to move your company to the cloud.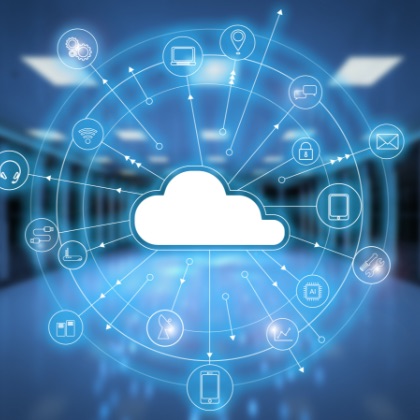 Looking to acquire new add-on solutions to upgrade your systems? Our technology partners provide a wide array of solutions that Apex can seamlessly implement and support.