Custom tools and support specially designed to improve your profitability and growth
Don't just survive – thrive with Apex's Services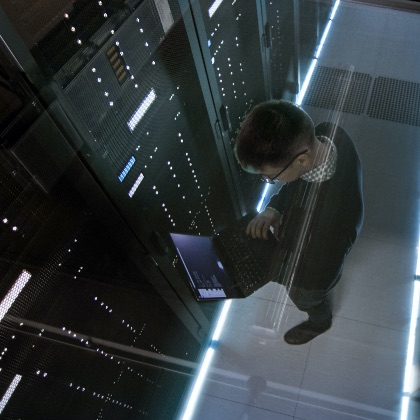 It's nice having a stable IT infrastructure that doesn't hold you back with downtime and poor performance, but that's just the baseline. In the modern business world, a cloud-powered IT network with basic productivity tools is par for the course, not the "end all, be all." To truly thrive and get ahead of the competition, your business needs personalized support and cutting-edge tools to ensure your IT doesn't just prevent problems, but also increases your capabilities and profitability as well.
Apex Computer Systems offers several Business Support Services that are designed to get you ahead of the curve and keep you there. We'll customize the support we provide and ensure you have the tools you need to achieve long-term success. If those tools don't exist, we'll build them from the ground up for you so you don't have to rely on "off-the-shelf" solutions. With advanced tools and assistance tailored to your unique business needs, you'll have the resources and information required to take your business to the next level.
Apex builds long-term relationships with our clients, because we believe it's a better way to do business than focusing on maximizing billable hours. So when you partner with us, we'll deliver proactive ongoing support to ensure your systems work as well as or better than they did when they were new. We'll also tackle the root causes of your IT issues to prevent them from reoccurring so that you experience the long-term stability you need to grow your business.
We support all versions of Microsoft Dynamics NAV and Microsoft Business Central.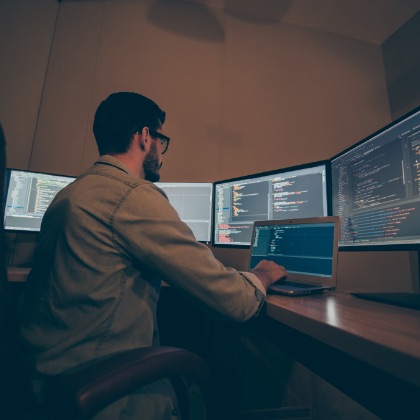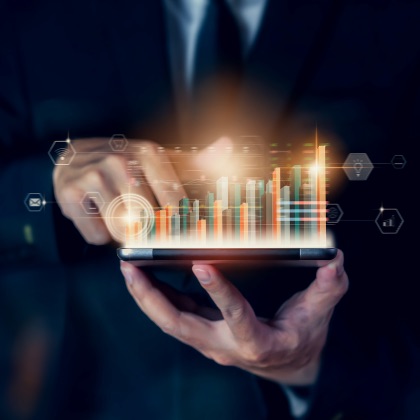 As a certified Microsoft partner, Apex offers our clients comprehensive implementation services for their Power BI analytics software. This business intelligence tool enables everyone at every level of your organization to make confident decisions using up-to-the-minute analytics. With Power BI generating and managing valuable data, you can get self-service analytics at enterprise scale, get better results with AI assistance, and keep your data totally secure.
Learn more about Power BI here.
Are you exploring new software ideas to solve new business requirements? Are you planning to Integrate with other systems? We are here to help. We have dedicated resources for various other software tools apart from Microsoft Business Central.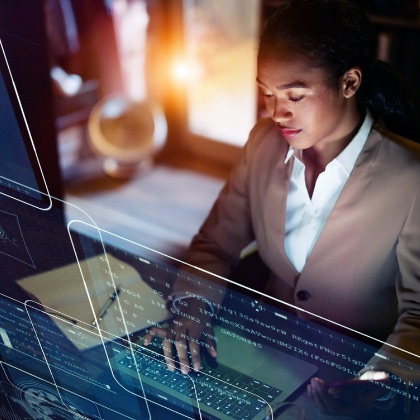 Looking to acquire new add-on solutions to upgrade your systems? Our technology partners provide a wide array of solutions that Apex can seamlessly implement and support.